To make a reservation, please send us an email:
Email

(genkiman2010@gmail.com)


*I try to reply to all my emails within 24 hours.
**PLEASE type the email address correctly

Information needed:
1. Your name
2. Number of people
3. Date you wish to book
4. Class type(please choose from here)

Or call us at:


090-4284-7176

.(English ok)
*However, I will not be able to pick up the phone during class. I am the only person who speaks English in my family. Therefor, Email is a better option if it is not urgent.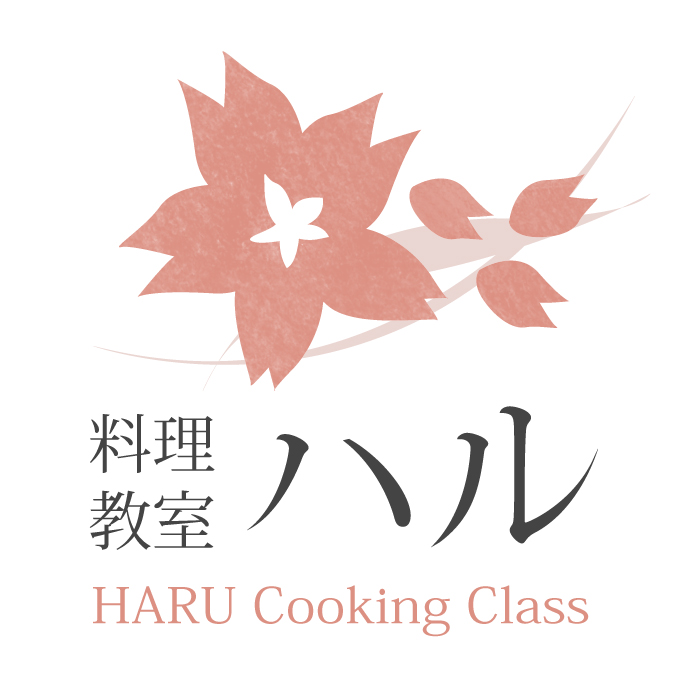 NOTE:

*Menu can change. We will organize it so it will be a balanced meal.
*Maximum of 8 guests per class. (private lessons are not guaranteed)
*One class a day. One class type per day to finish all in 3-4 hours.
*Payment: cash only
*No reservations more than 4 months in advance for
non-vegetarian class and 3 months in advance for vegetarian class.
*Age 6 or younger can be a watcher free of charge. (No participation.)


Map / Location
Shimogamo is one of the most peaceful residential areas in Kyoto. If you are looking to take a break from sightseeing, please come visit our home and see another side of Kyoto!